What devices are compatible with IPTV?
Introduction: IPTV (Internet Protocol Television) provides a versatile and convenient way to stream television content over the internet. One of the advantages of IPTV is its compatibility with a wide range of devices, allowing users to enjoy their favorite shows and channels on their preferred platforms. In this blog, we will explore the various devices that are compatible with IPTV, highlighting the flexibility provided by IPTV providers like IPTVDIGI.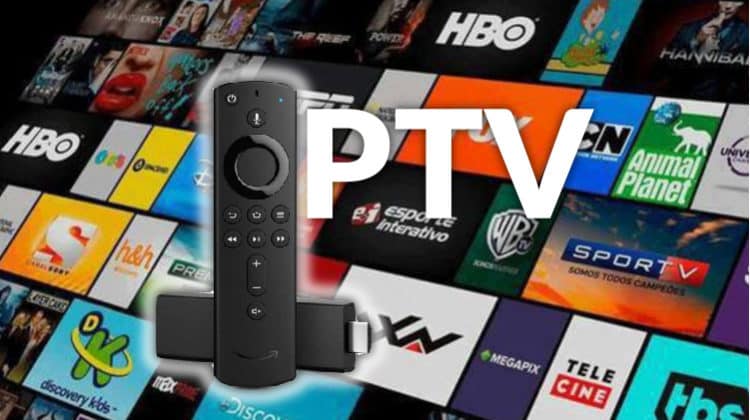 Smart TVs: Smart TVs are an ideal choice for IPTV streaming as they come equipped with built-in internet connectivity and pre-installed IPTV applications. Many popular IPTV providers, including IPTVDIGI, offer dedicated apps for smart TVs, enabling seamless integration and easy access to a vast array of channels and content.
Streaming Devices: Streaming devices such as Amazon Fire TV, Roku, Apple TV, and Android TV boxes are compatible with IPTV services. These devices connect to your TV and provide access to a variety of applications, including IPTV apps. You can download the IPTV app from your chosen provider and stream content directly on your television.
Mobile Devices: IPTV is highly compatible with mobile devices, including smartphones and tablets. Both iOS and Android platforms support IPTV applications, allowing users to access their favorite channels and content while on the go. IPTV providers like IPTVDIGI offer dedicated mobile apps, ensuring a seamless streaming experience on your mobile devices.
Computers and Laptops: IPTV can be accessed on computers and laptops using compatible software or web players. Many IPTV providers offer web-based platforms where users can log in and access their channels and content through a browser. Additionally, dedicated software applications are available for download on both Windows and Mac operating systems.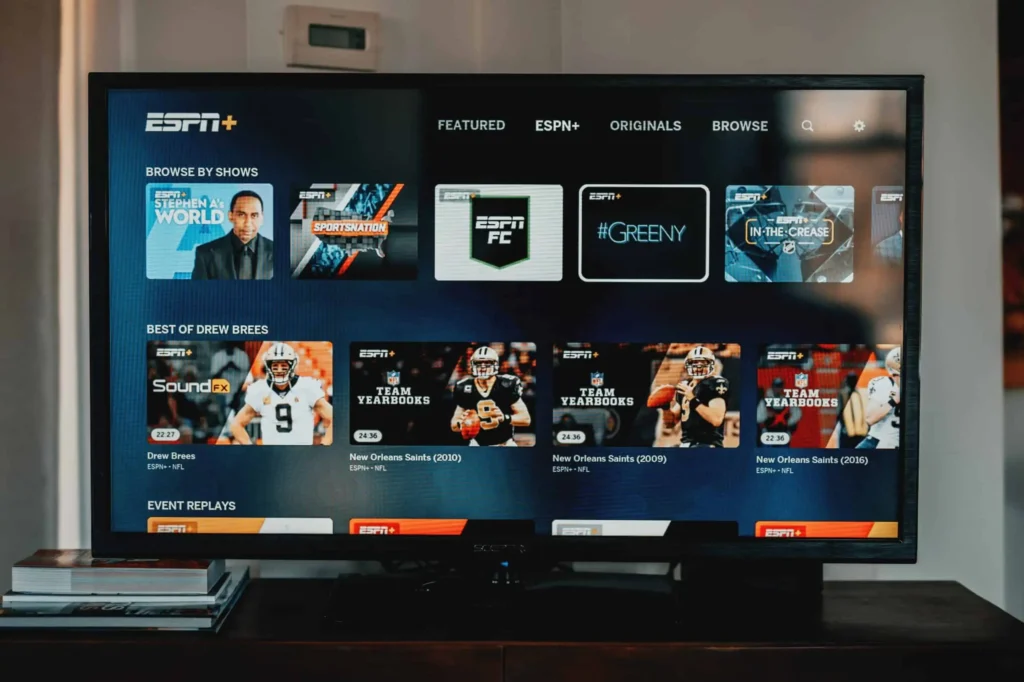 Gaming Consoles: Modern gaming consoles, such as Xbox One and PlayStation 4, often support IPTV applications. By downloading the relevant IPTV app, you can transform your gaming console into a multimedia hub, enjoying IPTV content alongside your gaming activities. Check with your IPTV provider for compatibility and app availability on gaming consoles.
Set-Top Boxes: Dedicated IPTV set-top boxes offer a convenient way to stream content directly on your television. These boxes are designed specifically for IPTV services and come with pre-installed applications. They typically offer advanced features such as recording, time-shifting, and electronic program guides. IPTVDIGI provides compatibility with popular set-top boxes, expanding your options for accessing IPTV content.
Chromecast and AirPlay: Chromecast and AirPlay technologies allow you to cast or mirror content from your mobile devices or computers to your television screen. Many IPTV providers offer support for Chromecast and AirPlay, enabling you to stream IPTV channels and content from your handheld devices to the big screen.
IPTVDIGI: A Leading IPTV Provider: IPTVDIGI, as a prominent IPTV provider, ensures compatibility with a wide range of devices. They offer dedicated apps for smart TVs, mobile devices, set-top boxes, and web-based platforms, allowing users to enjoy IPTV content on their preferred devices seamlessly.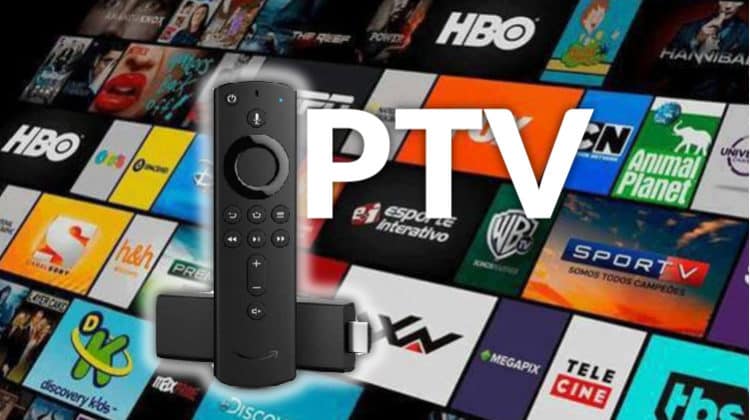 Conclusion: IPTV provides the flexibility to stream television content on various devices, catering to individual preferences and convenience. Whether you prefer watching on a smart TV, streaming device, mobile device, computer, gaming console, or set-top box, IPTV compatibility ensures a seamless viewing experience. IPTVDIGI, as a leading IPTV provider, supports a diverse range of devices, providing users with the freedom to enjoy their favorite channels and content on their preferred platforms. Choose the device that suits your needs and start experiencing the versatility of IPTV streaming.
————————————————————————————————
This iptv service is the best iptv subscription based in FRANCE