watch IPTV on my mobile devices
Introduction: IPTV (Internet Protocol Television) has revolutionized the way we consume television content, offering flexibility and convenience. One of the key advantages of IPTV is its compatibility with mobile devices, allowing you to enjoy your favorite shows, movies, and live TV on the go. In this blog, we will explore how you can watch IPTV on your mobile devices and highlight IPTVDIGI as a leading IPTV provider known for its exceptional mobile compatibility and diverse channel offerings.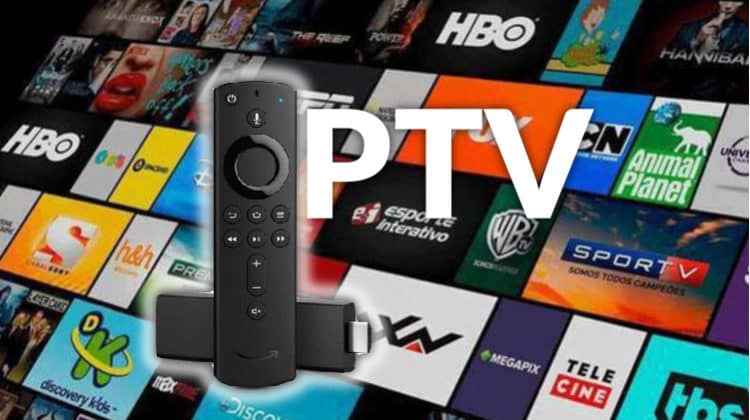 IPTV Mobile Apps: Most IPTV providers, including IPTVDIGI, offer dedicated mobile apps for iOS and Android devices. These apps allow you to access your IPTV subscription and enjoy live TV, on-demand content, and other features directly on your mobile device. Simply download the IPTV app from the respective app store, log in with your subscription details, and start streaming your favorite channels and programs.
App Compatibility: IPTV apps are designed to work seamlessly across a wide range of mobile devices, ensuring compatibility with smartphones and tablets. Whether you have an iPhone, iPad, Android phone, or Android tablet, you can easily download and install the IPTV app that corresponds to your IPTV provider. Check the app's system requirements to ensure compatibility with your specific mobile device.
Mobile Streaming Experience: With IPTV on your mobile device, you can enjoy a user-friendly and feature-rich streaming experience. The IPTV apps provide intuitive interfaces, allowing you to navigate through channels, browse program guides, and access additional features such as catch-up TV or video-on-demand content. Some apps also offer personalized recommendations based on your viewing preferences.
Multi-Screen Support: Many IPTV providers, including IPTVDIGI, offer multi-screen support, allowing you to watch IPTV on multiple devices simultaneously. This means you can start watching a show or match on your smart TV at home and continue streaming it on your mobile device when you're on the move. Multi-screen support ensures a seamless transition between different devices, giving you the freedom to enjoy IPTV wherever you are.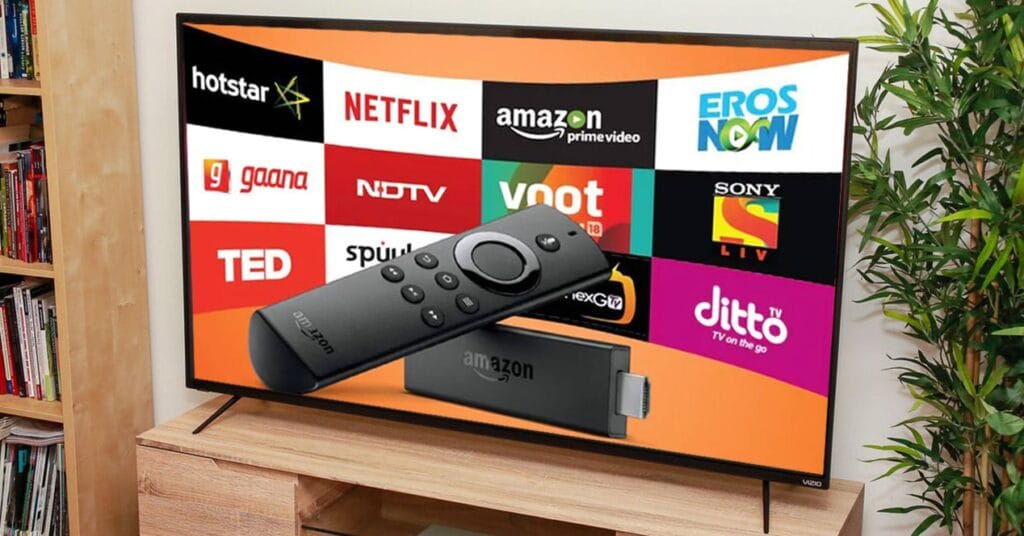 Mobile Data and Wi-Fi Connectivity: To watch IPTV on your mobile devices, you have two options for internet connectivity: mobile data or Wi-Fi. If you're using mobile data, ensure that you have a stable and sufficient data plan to support streaming. Keep in mind that streaming IPTV consumes data, so it's recommended to connect to Wi-Fi whenever possible to avoid excessive data usage.
Offline Viewing: Some IPTV apps offer offline viewing options, allowing you to download content for offline playback. This is particularly useful when you're traveling or in an area with limited internet access. Simply download your favorite shows or movies when connected to Wi-Fi, and enjoy them later without requiring an internet connection.
Personalized Viewing on Mobile Devices: Watching IPTV on your mobile devices offers a personalized viewing experience. You can create your own playlists, mark favorite channels, and customize the app's settings according to your preferences. This level of personalization ensures that you can enjoy IPTV tailored to your specific tastes, even when using mobile devices.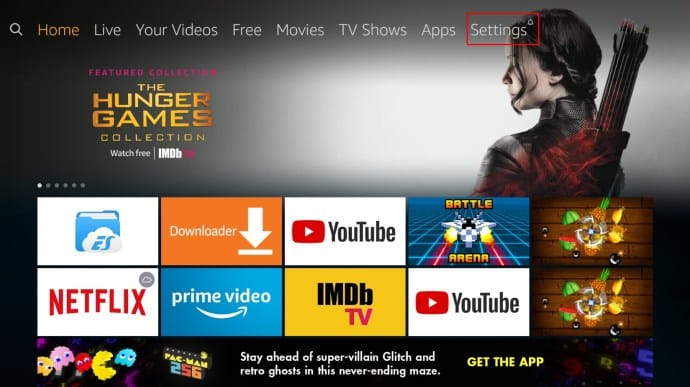 Conclusion: With the availability of dedicated IPTV mobile apps and the advancements in mobile technology, you can easily watch IPTV on your mobile devices. IPTVDIGI, as a leading IPTV provider, offers exceptional mobile compatibility, allowing you to enjoy a diverse range of channels and features on your smartphones and tablets. Embrace the flexibility and convenience of watching IPTV on the go and elevate your entertainment experience.
————————————————————————————————
This iptv service is the best iptv subscription based in FRANCE