set up IPTV on my smart TV
Introduction: IPTV (Internet Protocol Television) has gained popularity as a flexible and convenient way to access television content. If you own a smart TV, setting up IPTV allows you to enjoy a wide range of channels and on-demand content directly on your television. In this blog, we will provide a step-by-step guide on how to set up IPTV on your smart TV, and introduce IPTVDIGI as a leading IPTV provider known for its exceptional service and channel selection.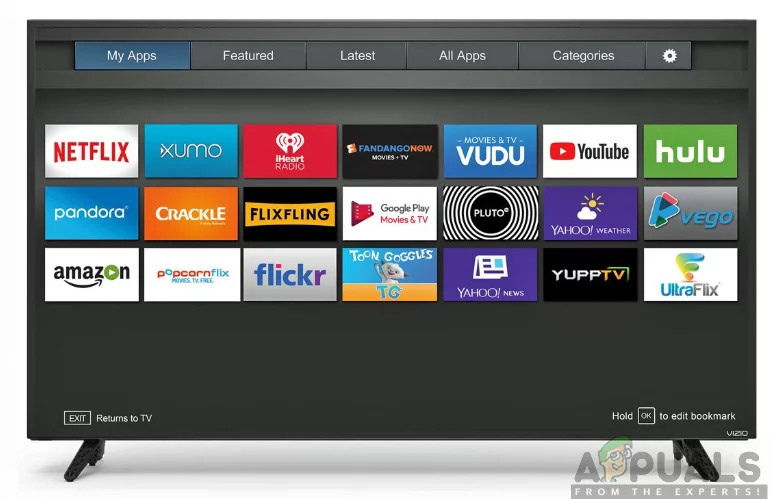 Check Smart TV Compatibility: Before setting up IPTV, ensure that your smart TV supports IPTV apps or has an app store where you can download IPTV applications. Most modern smart TVs from popular brands like Samsung, LG, Sony, or Philips come with built-in app stores, while others may require external devices like streaming boxes or sticks.
Choose an IPTV Provider: Selecting the right IPTV provider is crucial for a seamless streaming experience. IPTVDIGI, a reputable IPTV provider, offers a wide range of channels, high-quality streaming, and excellent customer support. Consider subscribing to IPTVDIGI or a similar provider that aligns with your preferences and requirements.
Connect Your Smart TV to the Internet: Ensure that your smart TV is connected to the internet. You can do this by connecting it directly to your home Wi-Fi network or using an Ethernet cable. Access your TV's settings menu to establish a network connection and confirm that you have a stable internet connection for optimal IPTV streaming.
Download and Install the IPTV App: a) Access the App Store: On your smart TV's home screen, navigate to the app store. The exact name and location of the app store may vary depending on your TV brand and model. Look for the icon representing the app store (e.g., Google Play Store or LG Content Store).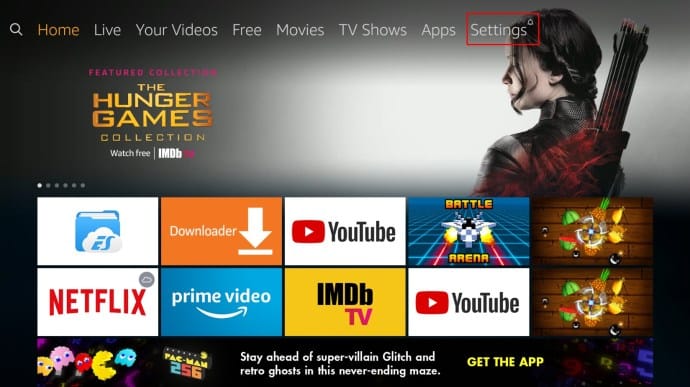 b) Search for IPTV Apps: Once in the app store, use the search function to look for IPTV apps. Popular IPTV apps include IPTVDIGI, IPTV Smarters, GSE Smart IPTV, or Smart IPTV. Enter the name of the desired IPTV app in the search bar and select it from the search results.
c) Install the IPTV App: Select the IPTV app and click on the "Install" or "Download" button. Wait for the app to download and install on your smart TV. Once installed, the app's icon should appear on your TV's home screen or in the app list.
Configure the IPTV App: a) Launch the IPTV App: Locate the installed IPTV app on your smart TV's home screen or app list. Select it to launch the app.
b) Enter IPTV Subscription Details: Depending on the IPTV app you choose, you will need to enter your subscription details. This includes the IPTV provider's server URL or playlist URL, your username, and password. Consult your IPTV provider, such as IPTVDIGI, for the specific details required.
c) Customize App Settings: Explore the app's settings menu to customize your IPTV experience. You may find options to adjust video quality, audio settings, channel list organization, or language preferences. Take some time to familiarize yourself with the available settings and adjust them according to your preferences.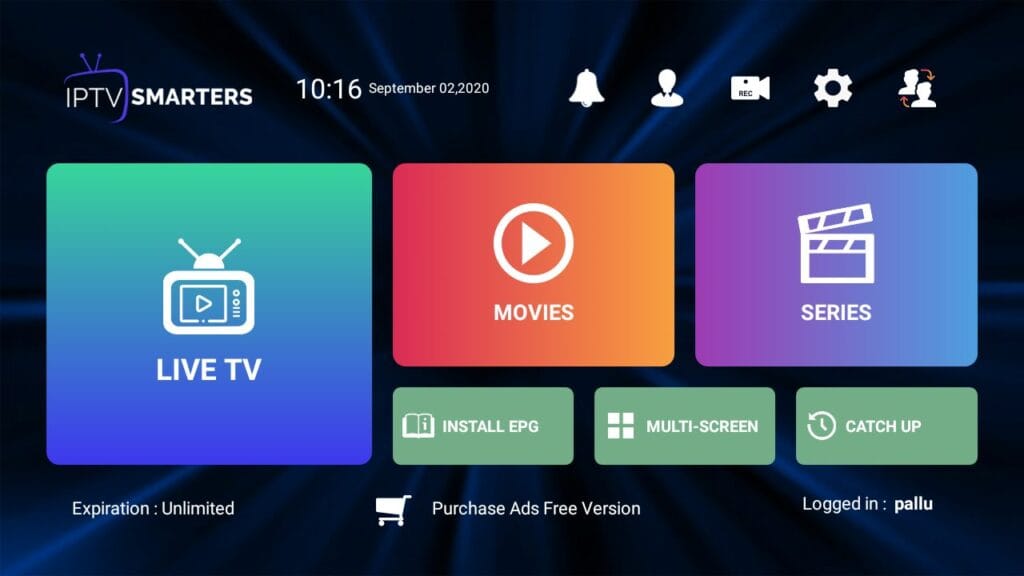 Enjoy IPTV on Your Smart TV: Once you have successfully installed and configured the IPTV app, you can start enjoying IPTV content on your smart TV. Launch the app, browse through the available channels, access video-on-demand (VOD) content, or explore additional features offered by the app. Use your TV's remote control to navigate within the IPTV app and control your viewing experience.
Conclusion: Setting up IPTV on your smart TV opens up a world of entertainment possibilities, granting you access to a wide range of channels and on-demand content. By following the steps outlined in this guide, you can enjoy IPTV on your smart TV hassle-free. Consider subscribing to a reputable IPTV provider like IPTVDIGI to enhance your viewing experience with high-quality streaming and a diverse channel selection. Embrace the convenience of IPTV and elevate your smart TV into a comprehensive entertainment hub.
————————————————————————————————
This iptv service is the best iptv subscription based in FRANCE