Most Common IPTV Smarters Problems
The IPTV Smarters Player is an app that lets you stream all your favorite TV shows, movies, and many more, with just a few clicks. As reliable as the app can be, there are quite a few errors and issues you can encounter while using the app.
We provided the most common problems you will encounter on the IPTV Smarters app, their causes, and some possible fixes for them. Read on to learn more.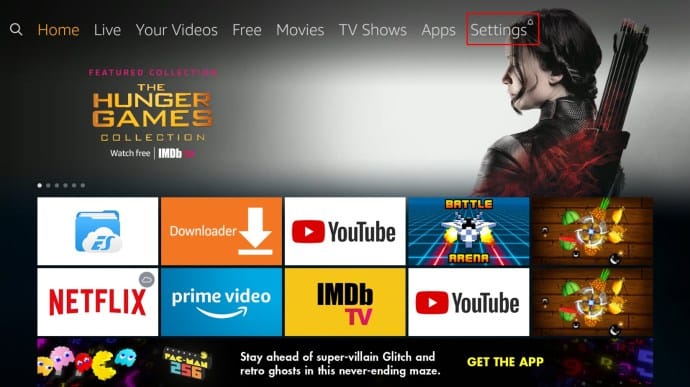 The App Is Loading Slowly Or Isn't Loading
If the app takes a while to load or won't load at all, it's possible that the IPTV Smarters servers are down or that your internet connection is poor and unstable.
This is a common issue, and the standard solution of resetting or relaunching the application will most likely repair it. However, circumstances such as a large number of people using the app at the same time may cause problems. Wait a few minutes before trying to log in again.
If the problem remains, try to hard reboot your FireStick by resetting it. Such a workaround works on various scenarios and devices that you must try before looking for other solutions.
However, this fix will not work in rare cases, so reinstalling and updating is the only other fix possible.
Login And Account Related Issues
Usually, login errors come from when too many people are trying to log on to IPTV Smarters, but waiting for a few minutes and trying again is the solution. Sometimes, the servers cannot handle the sheer amount of people suddenly trying to log in.
Wrong inputs can also be a problem if you do not remember your username or password for the login screen. Quick sign-ins such as Facebook, Google, etc., are an excellent feature that can help you log in to IPTV Smarters faster and easier.
Check for the error messages that pop up if they contain any notices of a ban or deactivation of your account.
Installation And Update Problems
IPTV Smarters is an application available to the Play Store and App Store with their corresponding devices, but you won't be able to find it anywhere on the Amazon Store. Therefore, if you want this application, you will need to sideload it onto your Firestick.
Some older versions still may work and will need constant updates. However, unless there is a significant revamp in the application's functionality, you won't need to update it immediately.
Application Crashes
One of the most typical troubles you'll have while using IPTV Smarters on your FireStick is frequent crashing. Crashes occur when you try to accomplish too much on the application far from what your RAM can handle, which overloads it, leading to crashing.
Since it is an everyday occurrence, the first steps to do are the following:
Routine resets of your FireStick
If it didn't work, go into your FireStick's settings, press the Application tab, select "IPTV Smarters," and press the "Clear application cache" so that you can re-install the application on your Firestick.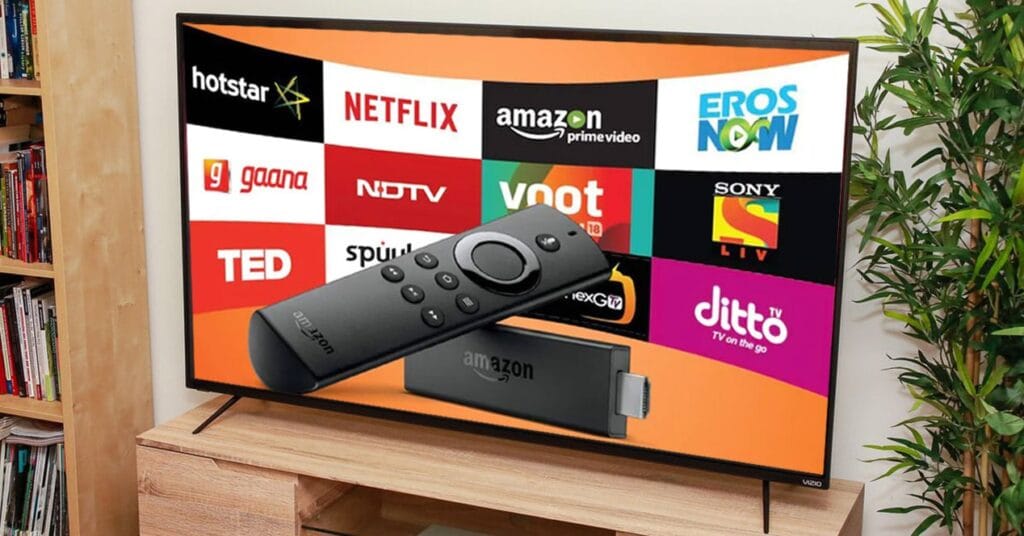 Blank Screen
A blank screen on almost any IPTV Player is prevalent as there could be many different reasons as to why it happens.
Application crashed
The version installed is not working
Firestick hardware error
While this is a typical problem, it's possible that the issue is more serious, such as a hardware malfunction with your Amazon Firestick or an HDMI input malfunction from your TV.
Restarting your app, updating your playlist, and refreshing the channels and movies folders are all simple fixes for this problem. Of course, if everything else fails, reinstalling is always the last option.
ISP Blocks
Internet service provider blocks are widespread nowadays. That's why most IPTV players recommend that you use the application with a VPN, as most government agencies have been working together with some internet service providers to help them monitor their users' online activities.
Using an IPTV Player without a VPN puts you at risk of being ISP Blocked or, even worse, getting fined for streaming copyrighted content.
We do not encourage the violation of these copyright laws. Still, streaming sources aren't always legitimate. As such, you could be unknowingly streaming content from an illegitimate source. Playing it safe is the best option.
VPN's such as ExpressVPN, NordVPN, and IPVanish are the VPNs that we recommend due to the features that it offers, as well as the reliability of them.
Audio and Video Incompatibility
When playing your favorite TV shows, movies, and other videos, you may encounter a problem where the audio or the video of that content will not seem to work, and the video itself won't play. This is most likely due to a format incompatibility for your IPTV Smarters app.
To fix this, you need to go into the player settings, select the software decoder, and tick the boxes with the label "OpenGL." When you go back to playing your content, check the hardware acceleration circle (HW) and make sure that it is blinking white and not red. Once you restart the video, the video should work again.
If the problem persists, try changing the format of the IPTV Smarters to HLS in the settings.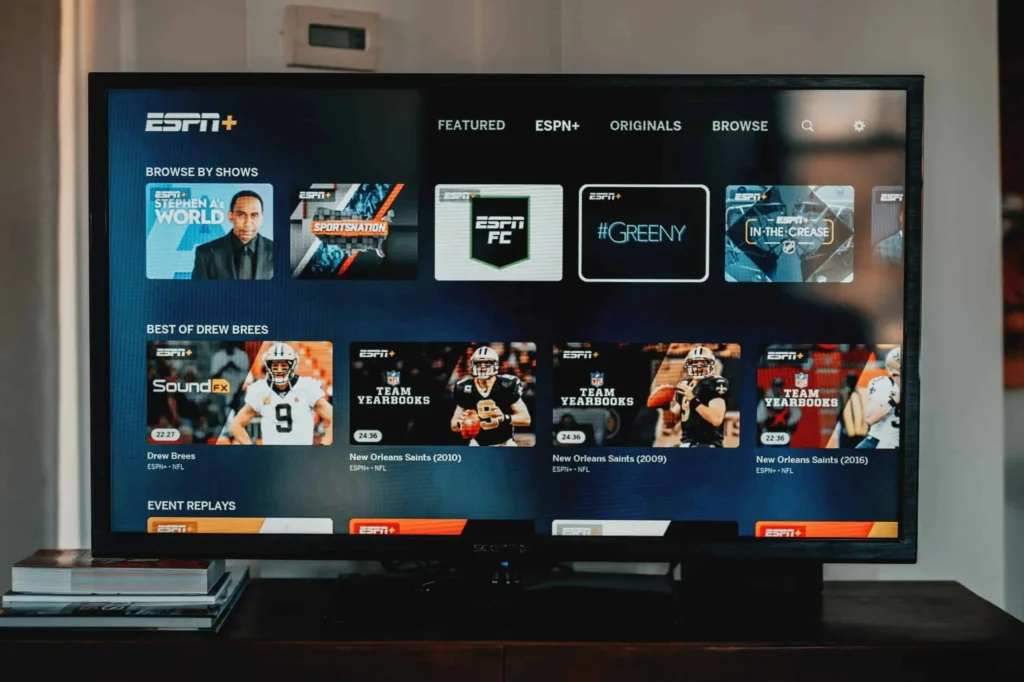 Built-in Player Fails
When trying to play a video on IPTV Smarters, you will often run through the issue of the built-in player not being able to play the video. The built-in player on your Firestick can suddenly stop working, so a solution for this is to use another player in place of the built-in one.
A player such as VLC or MXPlayer will work through IPTV Smarters and will most likely solve your issues with the playback of your content.
Wrapping Up
Those listed above are the most common issues that you will encounter on your IPTV Smarters. The last resort for all the problems listed above is to factory reset your Firestick, clear your app cache, and reinstall IPTV Smarters.
Kindly reach out to the IPTV Smarters developers on their official website for those who still have their respective problems with the application.