Table of Contents
Install IPTV on Roku Devices
Roku Devices
Here is how you can install IPTV on a Roku Device:
Step 1: Connect the Roku device to the TV.
Step 2: Go to the Roku channel store and search for M3U Playlist Player. If you have not downloaded the M3U Playlist Launcher, download it from Roku Store.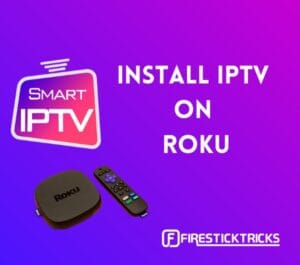 Step 3: Press Go to Channels in the M3U Playlist Launcher.
Step 4: Click on the new playlist option.
Step 5: Enter the M3U URL and the name of the playlist you got from the IPTV provider and click Save.
Step 6: Wait a while for IPTV channels to load on your Roku device.
Step 7: Restart the Roku device and open the IPTV app.
Step 8: Select the playlist you previously added. All shared IPTV channels will appear on the screen. Enjoy broadcasting your favorite live TV channels.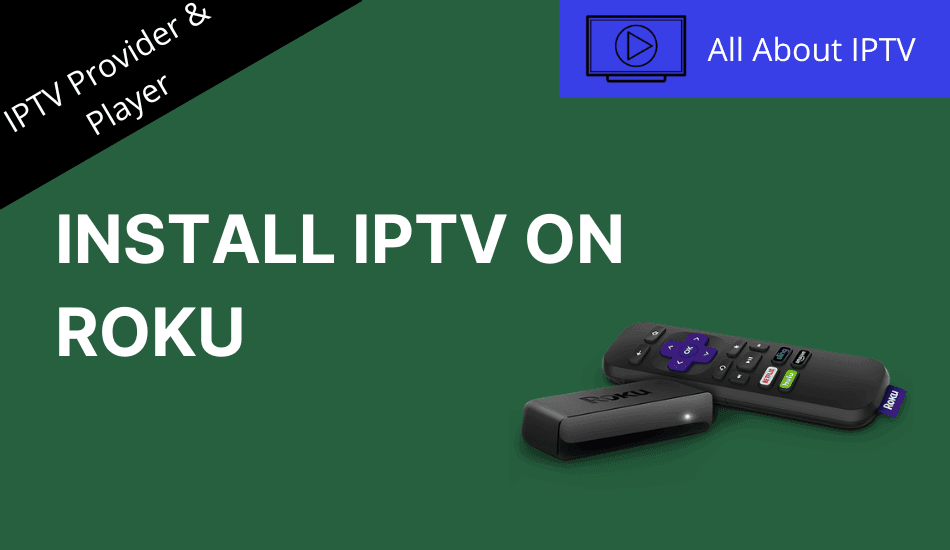 Explore our website for reviews on top-notch tech products if you have an interest in the latest technology offerings.