How to Install Expedite TV IPTV on your Firestick
1. How to Install Expedite TV IPTV on your Firestick – Guide
Here we discuss how to install Expedite TV IPTV on FireStick and Android TV, and after many requests from our users here it is how to Install Expedite TV IPTV on FireStick and Android TV. In this article we will show you how to install Expedite TV on FireStick. Expedite TV is an IPTV service with over 800 satellite channels. There are dozens of premium US channels as well as countless international channels. This service works through the Lenox Media Player, which is installed as a sideload on the Amazon FireStick.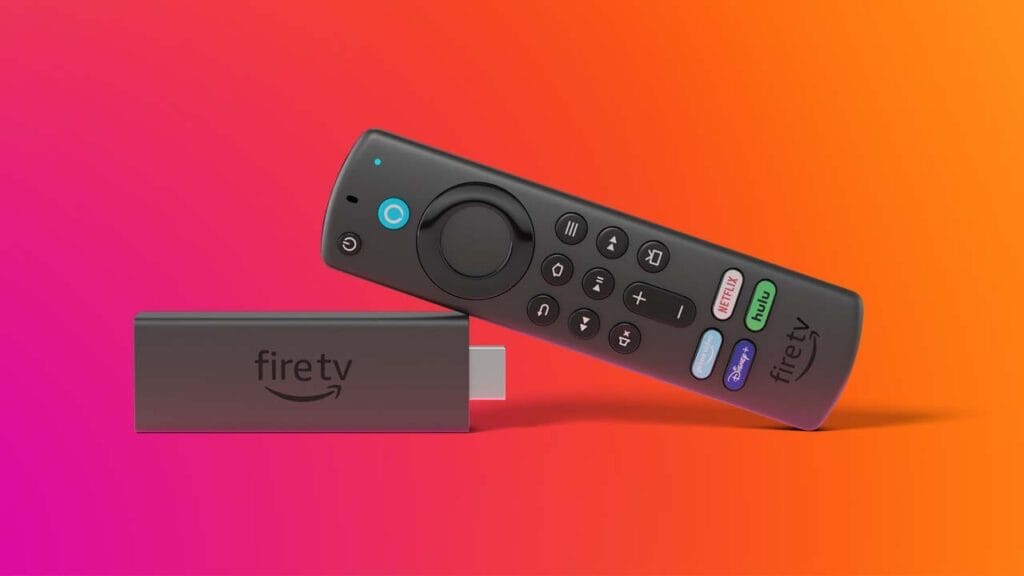 Expedite TV has become increasingly popular in recent years. But what is it and how can you use it? In this article, we will introduce Expedite TV for Firestick as well as some of its most useful features. features and pricing details. We will also show you how to install it on Amazon Firestick. Looks good? We're excited about it too! Without wasting time, let's get started!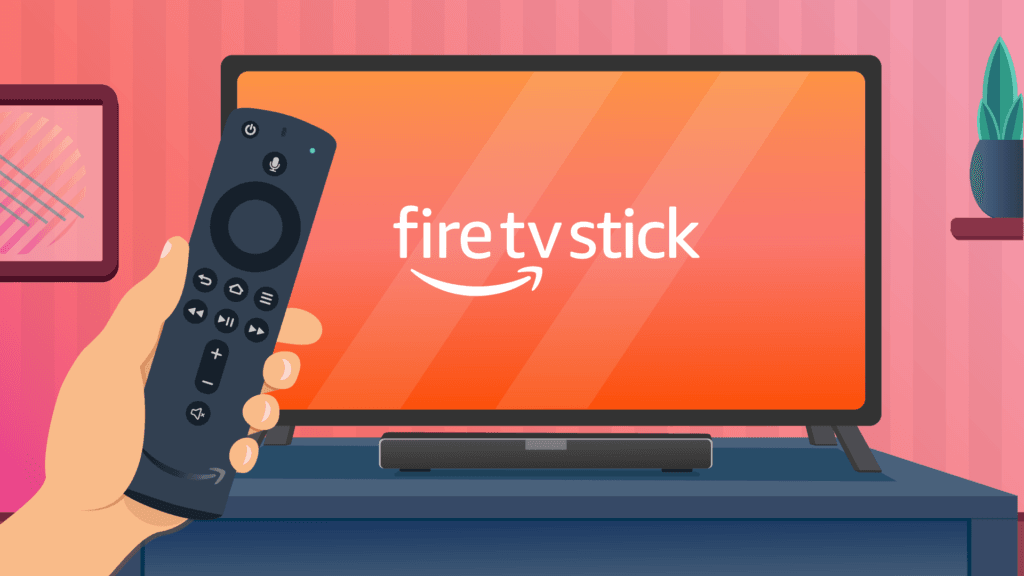 2. How to Install Expedite TV (IPTV) on your Firestick
Next Section First you have to choose a plan, any plan that fits your pocket. You can purchase the plan here. Expedite TV monthly plan is $24, in this plan you will get 800+ channels, VOD movies, simultaneous installation of 5 devices for 24 hour live TV access.In the upper right corner of home Firestick screen click SettingsSelect MyfireTV from the Settings menu.Click Developer Options.Enable debugging of ADB and applications from unknown sources. It has to be 'On' because Firestick doesn't allow you to install third-party apps. After turning this feature 'On' will allow you to download third-party apps.go back to home guide and download the 'Downloader' app. This app allows you to install the Expedite TV app. We can install the application only through the Downloader application.After successfully installing, open the 'Downloader' application. Here you can put the link or name of the application that is needed for you.Search for lenoxmp.com/app.apk in the Downloader app and download the 'LenoxMP' app.Wait to install LenoxMP application.Enter the service ID that should be received by email and click Next button in the first pop up window.Now, it will ask you to enter ID and password, you received ID and password by email along with the purchase of a plan. After filling in the data click on send button.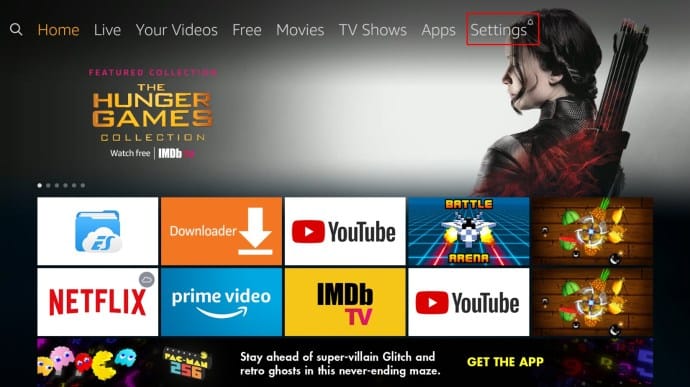 3. Final note
I hope you like the guide How to Install Expedite TV (IPTV) on your Firestick. In case if you have any query regards this article you may ask us. Also, please share your love by sharing this article with your friends.