Download IPTV DIGI on a Firestick
With the surge of IPTV still continuing in the new year, there are consistently new apps that arise within the Apple store and Google Play store for both Apple and Android devices.
Knowing what apps to trust can be sceptical, as there have been many cases of them not delivering what they were meant to provide. Installing highly regarded and recommended IPTV apps that have excellent reviews is the cue to take the leap.
What is IPTV DIGI?
IPTV DIGI is an IPTV app that allows users to stream their favourite content from their streaming device. Moreover, you should know that this app can only be sideloaded rather than downloaded straight from the Amazon App Store – which is crucial for the latter stages of this blog.
Although there are many highly-rated apps that you can download using the Amazon App Store, the advantages of IPTV DIGI have been noticed among the community. Even though it has to be sideloaded, people still realise its worth and would prefer it to most Amazon IPTV apps.
IPTV services are extremely common nowadays and finding the one that you can use for the rest of your life when using a streaming service is crucial. All you need is one trusted IPTV player and you won't have to stress about consistently fluctuating between different software.
IPTV DIGI Pro Firestick is one of those credible apps that have been used by many users and with its easy-to-use extension – you have the ability to watch live TV channels and on-demand content from the comfort of your own home.
This extension is also available on your smartphone devices, so if you're a binge-watcher who loves to view from your compact phone screen – this may be the app for you!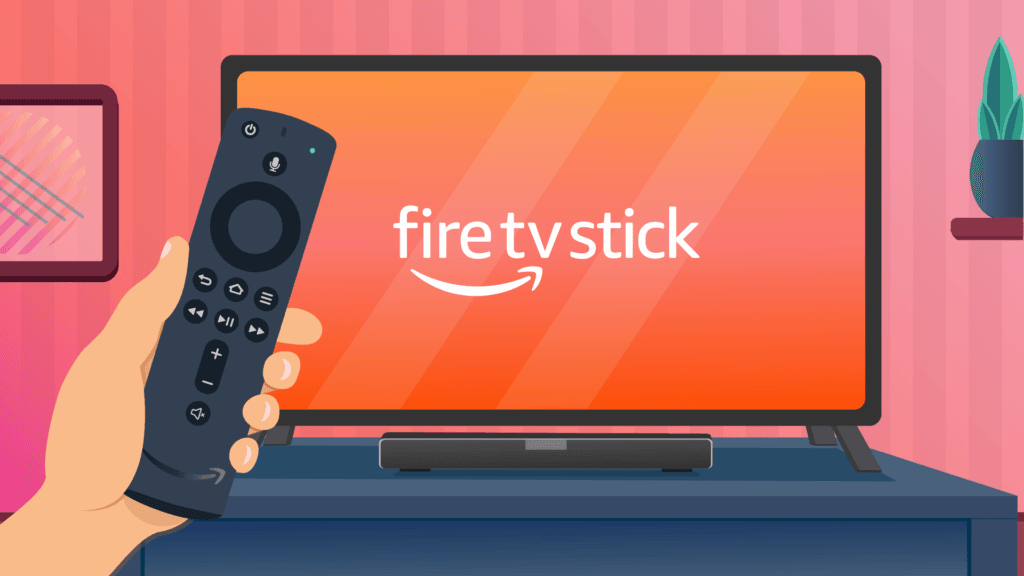 Features of the IPTV DIGI on the Firestick
As the Firestick is now exceedingly favoured among the wider audience, a vast majority of people who used to view traditional television are beginning to switch over to the new, improved and more affordable Firestick Fire TV stick.
As a great combination to partner with your Firestick, IPTV DIGI will serve as an excellent app to obtain all of your latest favourite entertainment for the best streaming experience. Here are the features you need to know about IPTV DIGI in your surge to find your trustworthy application:
Parental control
M3U URL playlists are supported
The capability to back up and restore your settings
Electronic program guides (EPG) are updated without your manual touch
One set up, it will automatically start up when you click 'open' and launch the app
You will be able to record time-limited streaming channels
Above are just some of the features you can expect from the IPTV DIGI pro app if you choose to go with this IPTV player. As you can see, the vast variety of features you will be able to utilise to your advantage will not only save time – but save money on a conventional TV subscription.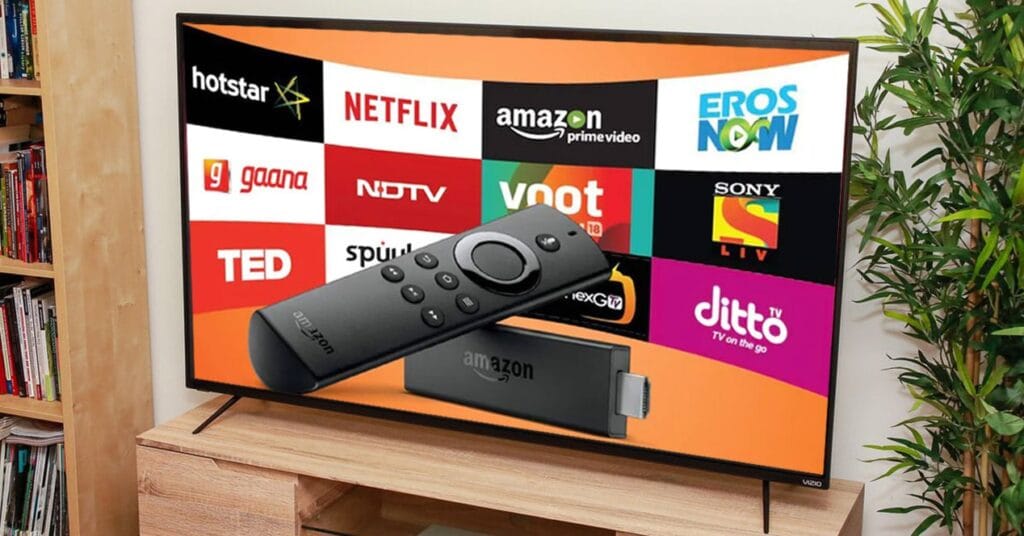 IPTVDIGI vs IPTVDIGI Pro
The main difference between IPTV DIGI and IPTV DIGI pro is that the pro version you will have to pay for and the normal version is a free app. IPTV DIGI Pro blocks the ads that will be visible on your screen – yet, apart from that, there are no real contrasting factors.
You may have seen us communicate about these back and forth above in a similar manner and that is simply because they have the exact same features. It is only the advertisements that you have to worry about (if they cause you any annoyance) – if you're thinking about investing in the pro version.
How to Download IPTV DIGI on a Firestick
If you're now coming to the conclusion of looking to install IPTV DIGI, there is only one facet that you have left to implement in order to reap these unmatched IPTV features – hence, you can watch the daily dose of your desired live TV, series, film, etc.
In this section, we're going to be walking you through step-by-step how to download IPTV DIGI on your Firestick – thus, following along with your own device will give you the greatest chance of successfully downloading this first time round:
Firstly, you will need to turn on your Firestick and let it transition to your home screen.
Next, you must go over to settings, select 'My Fire TV' and choose 'developer options'.
Once you've done that, click on 'Apps from unknown sources' and turn these on (crucial for the download of IPTV DIGI).
After completing this step, you will need to go back to your home screen, select the 'find' menu and go to your 'search' function where you will type 'downloader' into the keyboard provided.
You should stumble across the 'downloader' app where you must click install – once it's finished, open it up!
Click 'OK' and 'Allow' on the two pop-ups you will receive and then go to the home tab and type in the link as follows: 'https://bit.ly/firetv-iptvextrm'.
Click 'Go' and press 'install' to begin the installation of IPTV DIGI.
After the completion, you will now have IPTV DIGI on your Firestick device!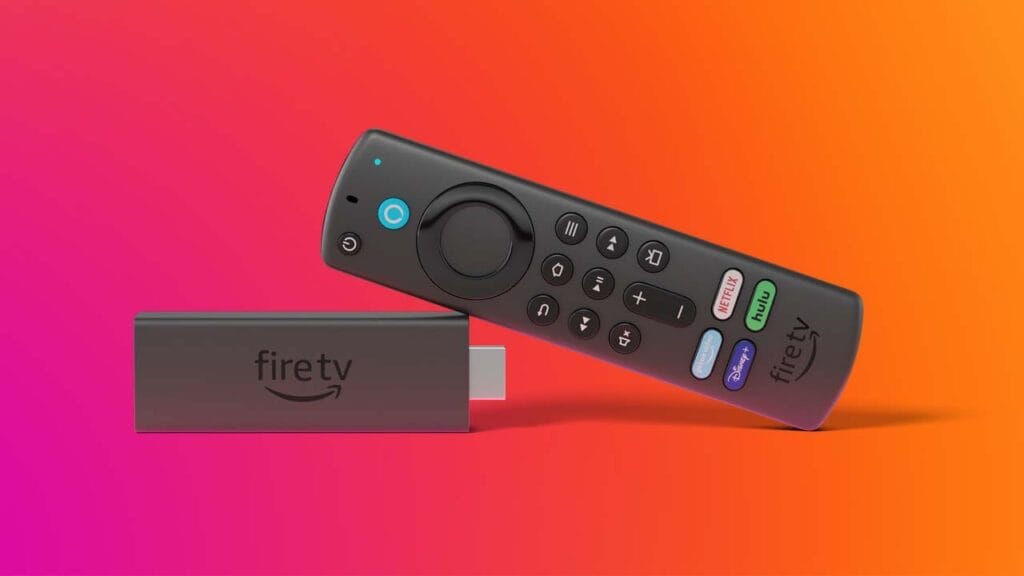 Conclusion
Although this is a side-loaded app, it is completely risk-free and legal to use on your Firestick device. Consequently, you will now have access to all of the content that this IPTV provider has to offer when you choose an IPTV subscription that aligns with your entertainment needs.
Furthermore, this IPTV player is available on Android devices too which broadens its horizons to another target audience of avid TV lovers. This flexibility permits a vast population of people to experience an IPTV model worth keeping in their life.
If you need any further help with downloading IPTV DIGI on your Firestick, don't hesitate to reach out to our specialist team for more tailored advice for your specific situation.