Install Smart IPTV on FireStick
Smart IPTV, also known as SIPTV, is a potential solution for those who are seeking a trustworthy IPTV player that works on a range of Smart TV platforms. With variants for a range of devices, this is one of the most extensively used IPTV player apps.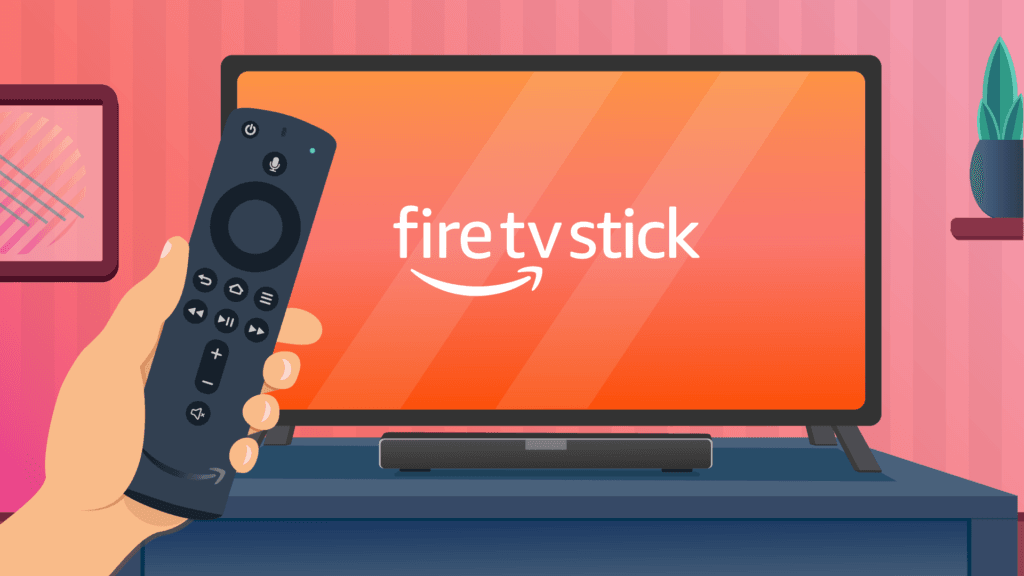 What is SIPTV?
SIPTV (Smart IPTV) is an IPTV player with an EPG (Electronic Program Guide) that allows you to rapidly access your favorite IPTV channels. Smart IPTV, however, does not offer channels, as mentioned on their official website, thus you will need to subscribe to an IPTV provider to add your own. Some people believe that the app would arrive with channels pre-installed, but this is not the case.
Those who wish to use the app's functionalities will need to set up their channels. However, before you start adding channels to the app, you'll need to figure out how to install SIPTV on your selected devices, which will take some time.
On some devices, downloading this app is as simple as installing an app on your phone, but on others, you'll have to put in a bit more effort to get it up and running. Furthermore, not all platforms are supported, so before digging in, make sure you know what devices Smart IPTV supports.
How to install Smart IPTV on FireStick?
If you're looking for a way to watch IPTV on your FireStick, you'll want to check out Smart IPTV. In this guide, we'll show you how to install Smart IPTV on FireStick and give you a rundown of some of the best features of this app.
Smart IPTV is a great way to watch IPTV because it offers several features that other apps don't. For example, it has an electronic program guide that makes it easy to find and watch your favorite shows. It also offers parental controls so you can ensure that your children are only watching appropriate content.
Installing Smart IPTV on FireStick is simple. Just follow these steps:
1. Go to the Amazon Appstore and search for "Smart IPTV."
2. Select the app and click "Download."
3. Once the app has finished downloading, open it and follow the prompts to complete the installation.
4. Launch the app and enjoy!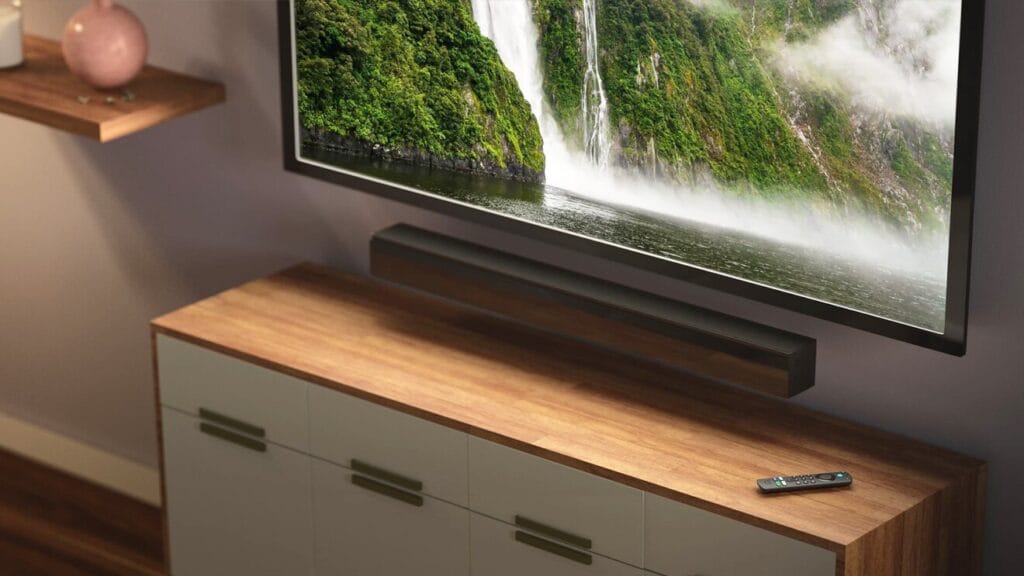 How to use Smart IPTV on FireStick?
Smart IPTV isn't a complimentary service. However, you only have to pay a one-time cost, which I believe is reasonable (5.49 EUR or around 6.10 USD).
There are no channels or playlists available on Smart IPTV. The playlist must get imported from a service provider. It means you'll require at least one IPTV service provider's subscription.
You can add playlists from a variety of sources.
On other Android devices, Smart IPTV is available through the official Google Play Store, but it must be sideloaded into your Amazon FireStick.
Smart IPTV allows you to manage all of your IPTV subscriptions in one place.
How to install Smart IPTV on Android?
If you're looking for a way to watch IPTV on your Android device, then you'll want to check out Smart IPTV. This app allows you to watch live IPTV channels on your Android device, and it's really easy to set up. Here's a quick guide on how to install Smart IPTV on your Android device.
To begin, navigate to the app store on your device's UI. After that, you hunt for a specific app to download that is compatible with your IPTV subscription. You download it and then wait for it to finish installing. This should just take a few seconds depending on the speed of your internet connection, which should be plenty because IPTV requires a fast connection.
You begin using the IPTV app after the download and installation are complete.
After you've entered the app, the following step is to log in. This is the moment to enter the information provided by your IPTV service provider. The most crucial aspect of the subscription will very certainly be a link.
Finally, you restart the app to watch all of your favorite live TV and video on demand (VOD).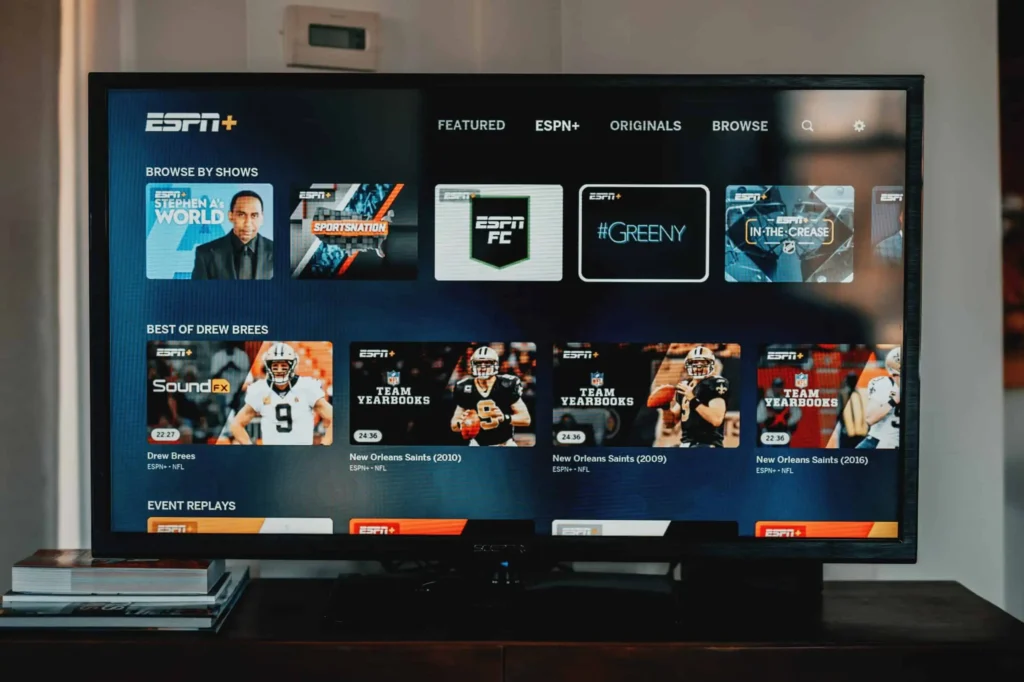 Features of Smart IPTV on FireStick
Smart IPTV on FireStick is one of the most popular IPTV providers and it has some great features. Here are some of the best features of Smart IPTV on FireStick:
You can watch Live TV from around the world
Access to VOD content
EPG Guide
Parental Controls
7 day catch up
24/7 support
How to Get a Smart IPTV Subscription?
IPTV is unquestionably superior to traditional television and all of the satellite and cable nonsense. Internet-based services have been demonstrated to be the future of all services. The internet is fantastic, and IPTV is a fantastic online offering. It's a versatile alternative to traditional broadcasting that lets you make your own decisions.
Thousands of dubious IPTV subscriptions exist, all with problems. Other subscriptions are overpriced and provide little value. All of this makes it difficult to choose an appropriate IPTV subscription.
But don't be concerned! You're a sharp individual, and finding the top IPTV services isn't a difficult task for you if you put your mind to it. The best place to start is with online reviews. Good reputation services are more likely to give good service.
Keep in mind the networks you wish to watch as well. Otherwise, why bother? They must be included in the subscription you want. Plus, access to a video-on-demand library (VOD). VOD libraries are available with all good IPTV subscriptions.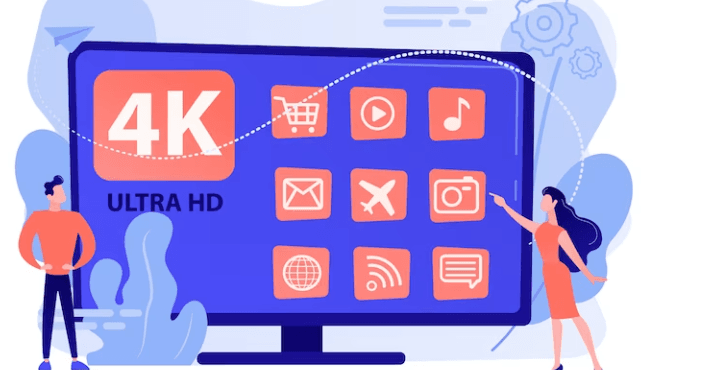 Frequently Asked Questions
Is a FireStick good for IPTV?
The ideal fix for your daily entertainment intake is an IPTV subscription compatible with Amazon FireStick. Internet Protocol Television (IPTV) is quickly becoming the preferred method of streaming video over the internet. This cutting-edge technology ensures a smooth and continuous streaming experience.
Which IPTV works best on FireStick?
For Amazon FireStick and other devices, RedBoxTV provides a fantastic IPTV service. We especially enjoy its "user request" feature, which allows you to add new channels to the app so you can watch all of your favorite shows.
Do you have to pay for IPTV?
IPTV services allow you to watch a variety of TV channels over the Internet. Some services are completely free, while others require a monthly subscription charge. IPTV subscriptions are typically less expensive than premium cable subscriptions.
Are IPTV services legal?
The quick answer is yes if you're wondering whether IPTV is legal. The lengthy answer is that it can be extremely complicated. IPTV is legal in and of itself, but not all IPTV services are.
Legal IPTV services like Hulu, YouTube, and Sling, for example, follow the necessary copyright regulations. It means that if a service provider does not have the proper permits for the content it delivers, it is illegal.
Conclusion
If you have a Samsung or LG smart TV, Smart IPTV (SIPTV) is an excellent software to try. It's offered as a free trial for a few days so you can get a feel for it before buying the complete version.
There are a lot of IPTV apps to pick from whether your primary device is an Android TV or an Amazon Fire TV, some of which are entirely free. Everything comes down to what you're looking for in the end. However, when it comes to IPTV player apps for Smart TVs, SIPTV is without a doubt one of the best solutions.